The 5th Virtual Scientific Meeting is on Wednesday, March 3rd, 2021 @ NOON! 
Please encourage your friends and colleagues to register now for this exciting talk.
The Laboratory Research & Innovation Group of Philadelphia (LRIG-Philadelphia) is proud to announce our next Virtual Scientific Meeting. This virtual forum provides an opportunity for Scientists to share their Research & Innovations with the entire LRIG Community.  This ongoing series is free to attend and open to all.
About this Event:

The Laboratory Research & Innovation Group of Philadelphia (LRIG-Philadelphia) and The Pennsylvania Drug Discovery Institute (http://www.padrugdiscovery.org/) is proud to present another Virtual Scientific Meeting. This lunchtime "WebEx" event will feature a presentation by President & CEO of Melior Pharmaceuticals and an opportunity for questions and answers.
Overview of Presentation:
Harnessing Pharmacological Pleiotropy for Drug Repositioning
Although the word "pleiotropy" is customarily used in a genetic sense to refer to the phenomenon where a gene effects multiple traits, here we take the liberty to use it in the sense of a drug having multiple therapeutic actions. We use the biology of lyn kinase, and the activator of lyn kinase, MLR-1023, as an illustrative example.
Please remember to register and join us for this exciting virtual event. The evening before the event you will receive a link that will allow you to join the WebEx meeting.
See below for Information on our speaker and an abstract of his presentation.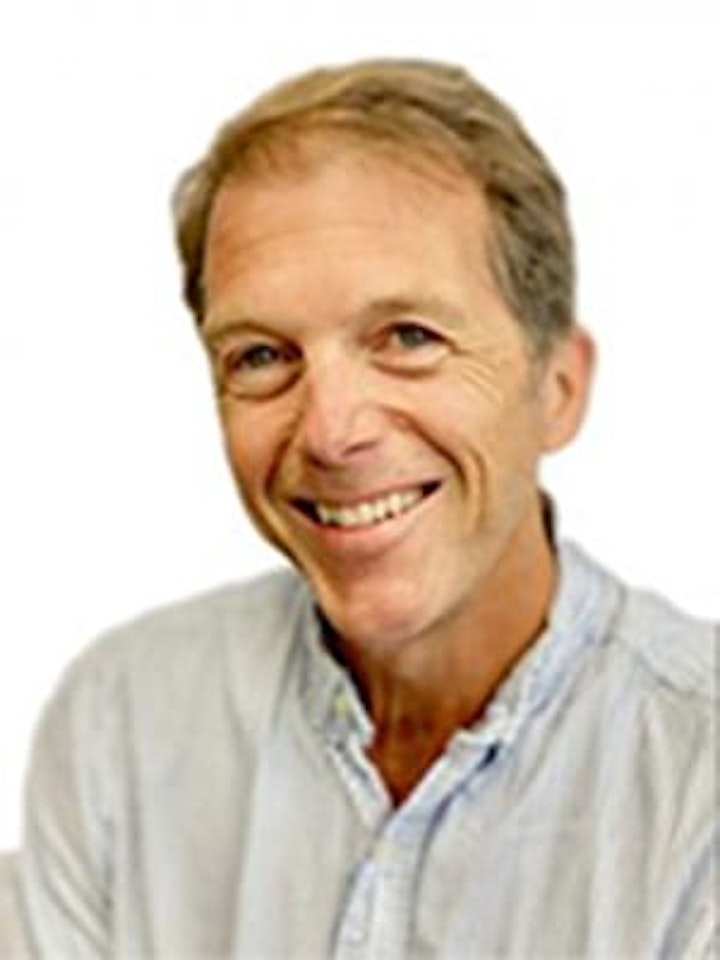 Andrew Reaume
Dr. Reaume is President, CEO and co-founder of Melior Discovery, Inc., an established biopharmaceutical company dedicated to in vivo phenotypic screening and drug repositioning. Under Dr. Reaume's leadership the Company has advanced from a discovery stage R&D operation to a clinical stage company having completed 2 successful Phase 2 studies involving more than 80 clinical sites across 2 countries. Dr. Reaume has provided instrumental contribution to many key elements of the company's progress including investment financing, partnership activity for the company's services, business model architecture and out-licensing of the company's lead product.
Prior to starting Melior, Dr. Reaume was a Senior Business Analyst at Pfizer Global Research and Development Inc. where, among other activities, he spearheaded a major genomics technology initiative involving impacting all therapeutic areas and involving collaboration with stakeholders throughout the Pfizer global organization. Before Pfizer. he was a Research Scientist in R&D at Cephalon, Inc. where, in addition to R&D activities he became involved in identifying and coordinating in-licensing opportunities. He received his MBA from the Wharton School where he graduated with honors in Entrepreneurial Management. He received his PhD in genetics from the University of Connecticut.
LinkedIn: https://www.linkedin.com/in/andrew-reaume-38b1a72/
Title: Harnessing Pharmacological Pleiotropy for Drug Repositioning
Abstract : Study of the pharmaceutical discovery process, its evolution over the last three or four decades, and its persistent high attrition rate, make it clear that scientific progress has made little or no inroads towards improving new therapeutic entity discovery. A core tenet of this phenomenon is that there is much more that we do not understand about biological systems than the amount that we do understand. We propose that an element of this lack of understanding is the degree to which the therapeutic targets that are modulated by drugs that we work with are involved in more biology, and thereby more therapeutic potential, than most investigators appreciate. This is reflected in the high rate at which drugs are used for indications other than the ones for which they were originally developed. We have coined this phenomenon of multi-therapeutic application for a single drug, pharmacological pleiotropy. MLR-1023, with its activation of lyn kinase, provides an excellent illustration of pharmacological pleiotropy, detailed with scientific understanding across diverse therapeutic space, animal model validation in every case, and with at least two instances of clinical validation. The story also serves as a good example of the fact that there is much more to successful drug discovery and development beyond accomplishing the already arduous take of clinically proving that a drug is safe, well-tolerated and effective for the pursued indication. Differentiation from existing therapeutics and robust market exclusivity are equally as vital for a program's success.

The Pennsylvania Drug Discovery Institute (PDDI) was founded at the Pennsylvania Biotechnology Center of Bucks County in Doylestown, PA in June 2010 by Dr. Allen Reitz and Kathy Czupich as a 501(c) (3) non-profit organization. The current CEO is Dr. Dennis M. Gross.
Its mission is to provide service to the scientific community with workforce reentry assistance for displaced researchers in the pharmaceutical industry, networking activities and supporting and promoting entrepreneurship. In addition, the PDDI has entered into new initiatives in the area of entrepreneurship education and business development engaging the local business and education community.
Help spread the word out about this new forum for Scientists to share their Research and Innovations with the entire LRIG community.   All Laboratory Research and Innovation Group of Philadelphia (

LRIG-Philadelphia

) events are free and open to all.


If you are interested in presenting or organizing a future event, please send your proposal to
Talks.PHL@lrig.org

.
Thank you, we'll "see you" on March 3rd
! 
Register Now! on eventbrite.