On-Demand Viewing of Event Recording is available for a limited time on

 

LRIG's YouTube Channel.  










For Direct Video Link:
1st Presentation: "Advances in Sonication for MultiOmics Applications with PIXUL" 
Direct Video Link is: https://youtu.be/8Adz_LYaMM8 
2nd Presentation: "Nanoliter Droplet Dispensers for Analytical Mass Spectrometry and other Applications" 
Direct Video Link is: https://youtu.be/otF9GuOr8Yg  






The 7th Virtual Scientific Meeting is Wednesday, May 5th @ NOON!  
Please encourage your friends and colleagues to register now for this exciting talk.
LRIG-Philadelphia's Virtual Scientific Meetings provide an opportunity for Scientists to share their research with the LRIG Community.
About this Event
The Laboratory Research & Innovation Group of Philadelphia (LRIG-Philadelphia) is proud to present another Virtual Scientific Meeting. This lunch time "WebEx" event will feature two Rapid Fire Presentations with an opportunity for questions and answers after each presentation.
Overview of Presentations:
12:05 PM:
 Advances in Sonication for MultiOmics Applications with PIXUL
The presentation will focus on PIXUL-mediated solution to sonication bottlenecks - time and labor, PIXUL mechanism, protocols, and results. High-throughput consistent results will be presented for ChIP-Seq, genomic DNA - various conditions, RNA, proteomics, etc., where PIXUL is incorporated to facilitate the workflow.
12:30 PM:
 Nanoliter Droplet Dispensers for Analytical Mass Spectrometry and other Applications
Presentation Goals: Introduce discrete non-contact dispensers (aka Droplet on Demand (DoD) dispensers), some of the systems made or being used for mass spectrometry, and bring to light opportunities for the future Reviews, major articles, illustrative examples, capabilities, limitations
Please remember to register and join us for this exciting virtual event. The evening before the event you will receive a link that will allow you to join the WebEx meeting.
See below for Information on our speakers and an abstract of their presentations.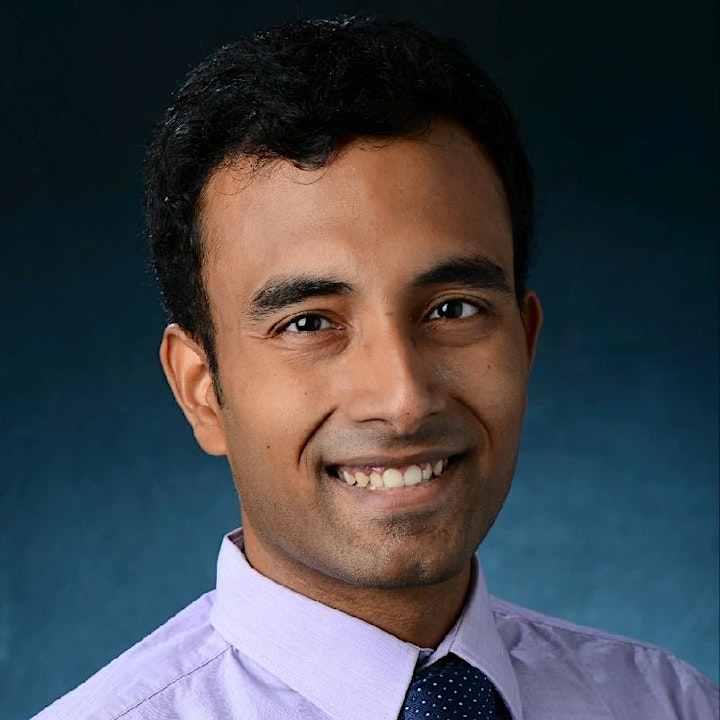 Rwik Sen, Ph.D., is a Field Applications Scientist at Active Motif, Inc. With doctoral and postdoctoral training in epigenetics, transcription, DNA repair, and developmental biology, Rwik's expertise aligns with Active Motif's portfolio of high-throughput epigenetics assays like ChIP-Seq, Hi-C, ATAC-Seq, RNA-Seq, protein interactome profiling, etc., and PIXUL sonicator. Rwik is also experienced in teaching, mentoring, and scientific writing.
LinkedIn: https://www.linkedin.com/in/rwiksen/
Title: Advances in Sonication for MultiOmics Applications with PIXUL
Abstract : The PIXUL Multi-Sample Sonicator is a novel, rapid, and high-throughput technology which simultaneously sonicates cells, tissue, FFPE, and purified materials like genomic DNA, chromatin, RNA, and proteins for multi-omics applications. It uses an array of ultrasound transducers to shear samples in a standard 96-well round-bottom microplate. PIXUL is elegant and portable, with ~7 minutes setup time and total time of sonication for a full 96-well microplate ranging from 5 to 36 minutes, depending on the samples and applications. PIXUL-sonicated samples are compatible with existing workflows for ChIP, ChIP-Seq, NGS, RNA analysis, and proteomics applications. PIXUL sonication results show extremely high consistency across all 96 samples within a plate and between different runs. With affordable consumables, PIXUL is regarded by experts in the field as the next generation instrument for sonication.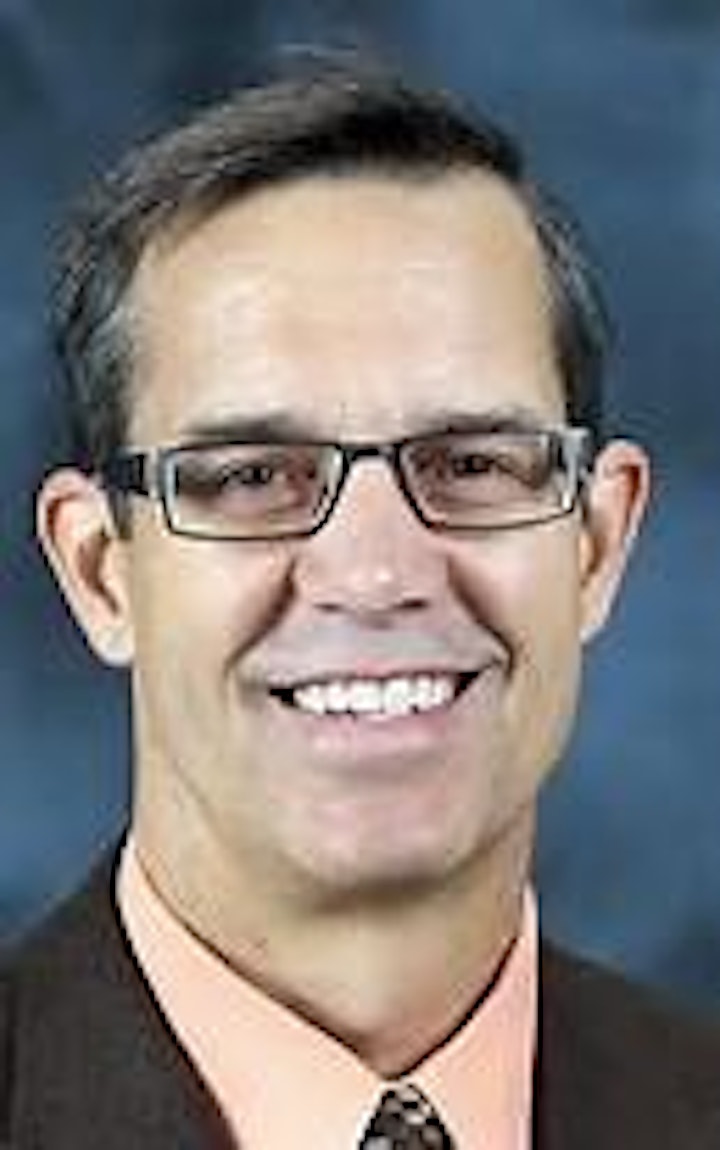 Gary J. Van Berkel PhD
Detailed Bio
Dr. Gary J. Van Berkel is the owner and CSO of Van Berkel Ventures, LLC, an analytical measurement science, innovation, research, consulting and writing firm in Oak Ridge, TN. Prior to starting this company early in 2018, Gary was group leader of and distinguished scientist in the Mass Spectrometry and Laser Spectroscopy Group at Oak Ridge National Laboratory (ORNL). He earned his B.A. in Chemistry from Lawrence University (Appleton, WI) and his Ph.D. in Analytical Chemistry from Washington State University (Pullman, WA). His graduate school work focused on trace metal quantitation (using neutron activation analysis) and metal speciation in fossil fuels and source rocks (using mass spectrometry) in relation to the fundamentals of petroleum formation and source rock‐oil field correlations for enhanced oil prospecting. From this work sprang his interest in developing mass spectrometry based detection and characterization methods for geoporphyrins and ultimately to his focus on ionization sources for mass spectrometry. His most notable work in the 1990's led to an elucidation of the electrochemical aspects of electrospray ionization for which he was awarded the 2005 Biemann Medal by the American Society for Mass Spectrometry. His fundamental mass spectrometry research focuses on atmospheric pressure ion sources and on the novel configuration and application of these ion sources to solve analytical problems. Most recently he has been investigating and developing atmospheric pressure surface sampling/ionization instrumental techniques and methods for high throughput analysis and chemical imaging with mass spectrometry. His research at ORNL involved numerous post‐doctoral associates and graduates students in addition to staff scientists.
Dr. Van Berkel has published 176 refereed journal papers that have been cited more than 12500 times (Google Scholar h index = 60) and presented over 150 invited or contributed talks at scientific meetings, universities, or industries. He also has been awarded 32 patents a large fraction of which have been licensed to industry and productized. He and other members of his ORNL group were awarded a 2017 FLC Excellence in Technology Transfer Award - "SCIEX License of ORNL's Open Port Sampling Interfaces for Mass Spectrometry", a 2017 R&D 100 Award, "dropletProbe for Mass Spectrometry", a 2016 R&D 100 Award, "Open Port Sampling Interfaces for Mass Spectrometry", and the 2015 Analytical & Bioanalytical Chemistry - Best Paper Award. He was named the 2014 UT-Battelle Distinguished Inventor and won the 2013 ORNL Inventor of the Year and ORNL Director's Award (Scientist of the Year). He and his group also won the 2013 Beynon Prize for their publication "Combining transmission geometry laser ablation and a noncontact continuous flow surface sampling probe/electrospray emitter for mass spectrometry based chemical imaging" (Rapid Communications Mass Spectrometry 2011, 25, 3735‐3740). His "Surface Sampling Probe for Mass Spectrometry" was selected for a 2010, R&D 100 award. This and related technology/inventions are implemented commercially as the Liquid Extraction Surface Analysis (LESA) mode on the Triversa Nanomate Robotic Nanelectrospray System from Advion, as the Touch Express Open Port Sampling Interface (OPSI) from Advion, as the SepQuant dropletprobe, as the flowprobe from Prosolia, and as a core Open Port Interface (OPI) component of the Echo-MS technology from Sciex. In 2003, Dr. Van Berkel won the ORNL award as Science Communicator – "For Educating Public Officials about Technology Pertinent to Homeland Security and Advancing ORNL's Role in Homeland Security".
LinkedIn: https://www.linkedin.com/in/gary-van-berkel-8680467/
Title: Nanoliter Droplet Dispensers for Analytical Mass Spectrometry and other Applications
Abstract : In the area of Mass Spectrometry, the ability to achieve ideal sample injection volumes is paramount to ensuring the sensitivity of the Mass Spectrometer as well as eliminating the need to dilute samples resulting in minimized reagent waste. Nano and Picoliter discrete droplet dispensers used in Analytical Mass Spectrometry will be reviewed.